Meet your LFM Board Members and Volunteers
Nicole Frankovic
President
You can always find me and my husky/shepherd mix Sammy at Jack Darling or Lakeside off leash parks. If you see us around, feel free to say Hi. Sammy's a certified therapy dog and loves meeting new people. This will be my first year on the board and I look forward to serving the LFM community.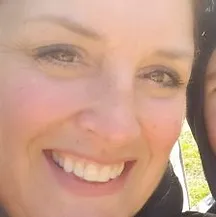 Andrea Morrell
Vice President
I believe in giving back to the community and specifically helping causes near and dear to my heart. We've been enjoying LFM parks for many years – Jack Darling is a daily outing! – and have met wonderful park patrons (2 and four-legged). My husband and I have a passion for rescuing Golden Retrievers and volunteered for several years with the breed specific rescue. We recently welcomed our 5th Golden, Chester, to our family. I also have a background in corporate events, community investment and public relations and look forward to lending my experience in furthering the success of LFM.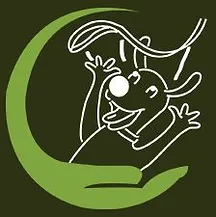 Vacant
Secretary
If you are interested in this position, please contact us and submit your name for the role!

Become a Volunteer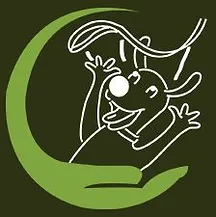 Vacant
Treasurer
If you are interested in this position, please contact us and submit your name for the role!

Become a Volunteer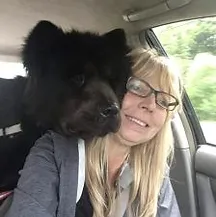 Debbie Neal
Fundraising, Events, Membership & Communications Director
Off leash parks are a great privilege for dog owners and their pets. I want to contribute to their success including accessibility, cleanliness, funding and safety!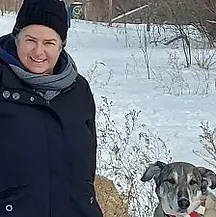 Catherine Williams
Park Rep – Etobicoke Valley
Hi, my name is Catherine and I am a high school teacher and avid fan of all dogs. My family and our dog Skye have been regular visitors of Etobicoke Valley for the past 5 years and we have seen this incredible park grow significantly in popularity. I am looking forward to representing the many hoomans and their dogs so that our park is as well-maintained, safe, and enjoyable as can be.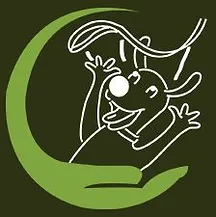 Marg Hempstead
Park Rep – Garnetwood
Hi my name is Margaret. I've been going to Mississauga's Leash-Free Zones for many years and became the Park Representative for Garnetwood in 2021. I just want to make the dogs and their owners happy by having a very clean Leash-Free park for all to enjoy.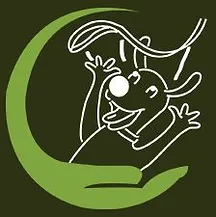 Vacant
Park Rep – Jack Darling
If you are interested in this position, please contact us and submit your name for the role!

Become a Volunteer
Ellen Lockley
Park Rep – Lakeside
Hi, I am Ellen. I am a faithful member and supporter of Leash Free Mississauga and have been for almost 20 years, first with Jack Darling and more lately with Lakeside. My beautiful Tiberius is no longer here, but I continue to attend Lakeside on a regular basis and am happy to serve as the rep and support Leash Free in any way I can.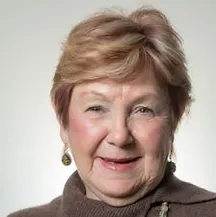 Carol Mitchell
Park Rep – Parkway Belt
I have been a volunteer at Leash-Free Mississauga since 2013, representing Parkway Belt. My dog, Alice, a Shar-Pei Bassett Hound, has always been by my side.
Robert Dowling
Park Rep – Totoredaca
I'm a retired Septuagenarian who has been bringing my dogs (currently my 8yr old Yellow Lab/Beagle Lily) to Toto for many years, and am proud to now represent the many great people that come there just to socialize with their dogs and the many others that also volunteer to help keep our parks clean and friendly.
Jennifer Agombar
Park Rep – Quineppenon
Hello, I'm Jennifer! I moved to Mississauga from Quebec over 20 years ago and have lived most of it in Streetsville. My husband Mike and I have two Shiba Inu's; Ryu, our 3-year-old Red boy and Zara, our 7-year-old Creeping tan rescued girl and taking them to Quineppenon is part of our daily routine. It's close to home, with lots of room to run and play or, in the case of my two pups, to wrestle each other! The park is clean and always stocked with poop bags or water, thanks to a dedicated group of owners who work very hard and are 100% the reason the park is so well maintained. We visit other parks on occasion, but Q is by far our favourite. As for me, I'm new to the board and hope I can contribute to keeping Q a clean, safe space for our beloved dogs to enjoy.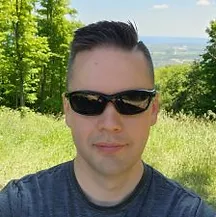 Daniel Scouten
Park Rep – Paul Coffey
Project Manager in Civil Engineering and Construction, living and working in Mississauga. We have enjoyed the Mississauga Etobicoke Creek leash free park for many years. We recently moved to Malton Mississauga and have been enjoying the vibrant dog community in the newly opened Paul Coffey leash free park. Looking forward to growing and improving the Paul Coffey park with the help and support of local members.