Subscribe to receive our newsletter and be the first to know about new leash-free areas, special events, and reports on our parks.
You Can Make a Difference
Leash-Free DOG ZONES IN MISSISSAUGA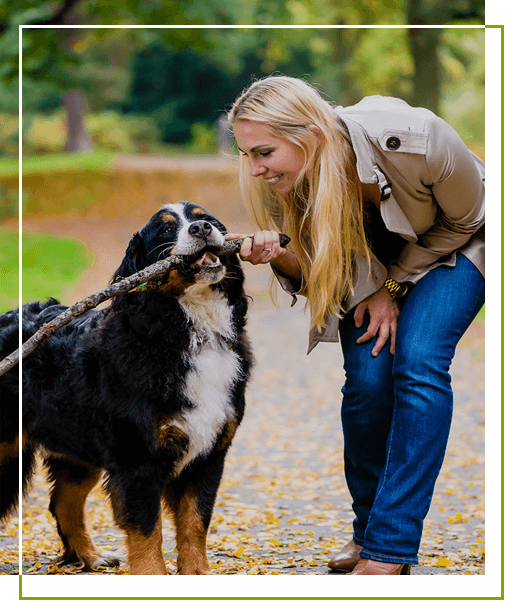 Leash Free Mississauga
Mission & Purpose
Leash-Free Mississauga is a non-profit organization that works close with the community to provide safe friendly leash-free areas where owners and their dogs can exercise and socialize by:
Advocating for and on behalf of Leash-Free zones.
Offering fundraising coordination and support of Leash-Free activities.
Listening to dog owners, neighborhood associations and the City of
Mississauga to be a liason.
Identifying new leash-free areas and assisting the City to get started.
Recruiting and maintaining volunteers and members for Leash-Free
Mississauga.
Answering questions and sharing information through Leash-Free
Mississauga forum.
Leash-Free Mississauga
Services
Leash-Free Mississauga's volunteers work closely with the City of Mississauga's Parks and Forestry Division to create a secure and friendly
environment for our canine companions. In Mississauga Leash-Free Zones, LFM is responsible for:

Park
Operations
Grass cutting
Electricity for lights in park interiors
Zone clean-up, clearing pathways, mulching/wood
chips, etc.
Advising the City about hazards Liaising with
City Parks staff re member concerns
Capital
Improvements
Lighting
Fencing
Water access (where feasible)
Seating and signage
UPCOMING EVENTS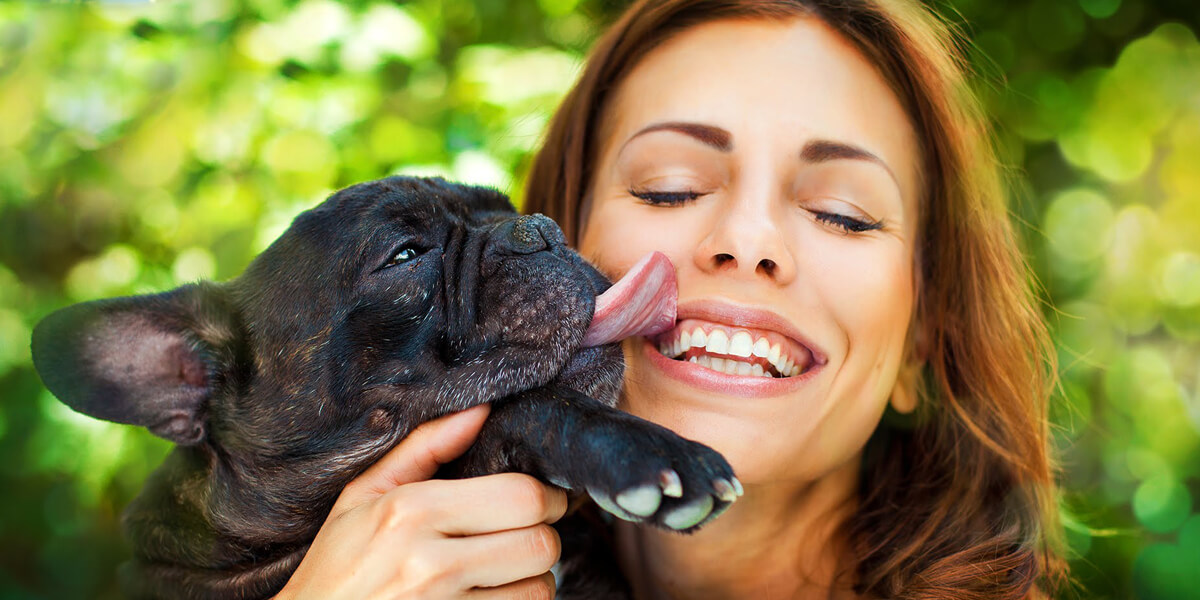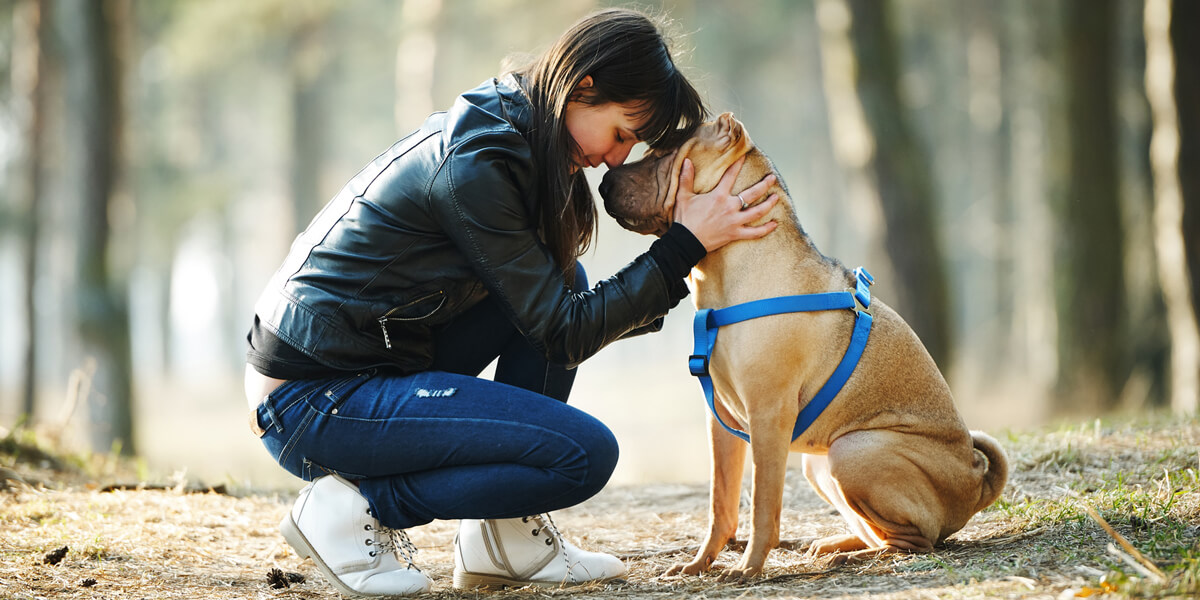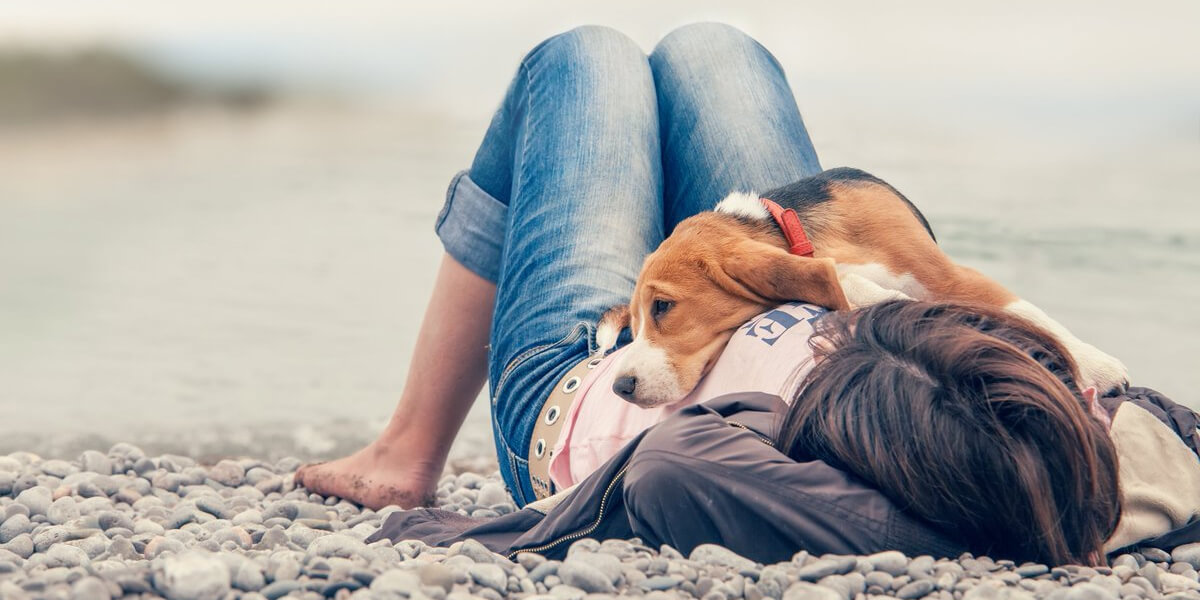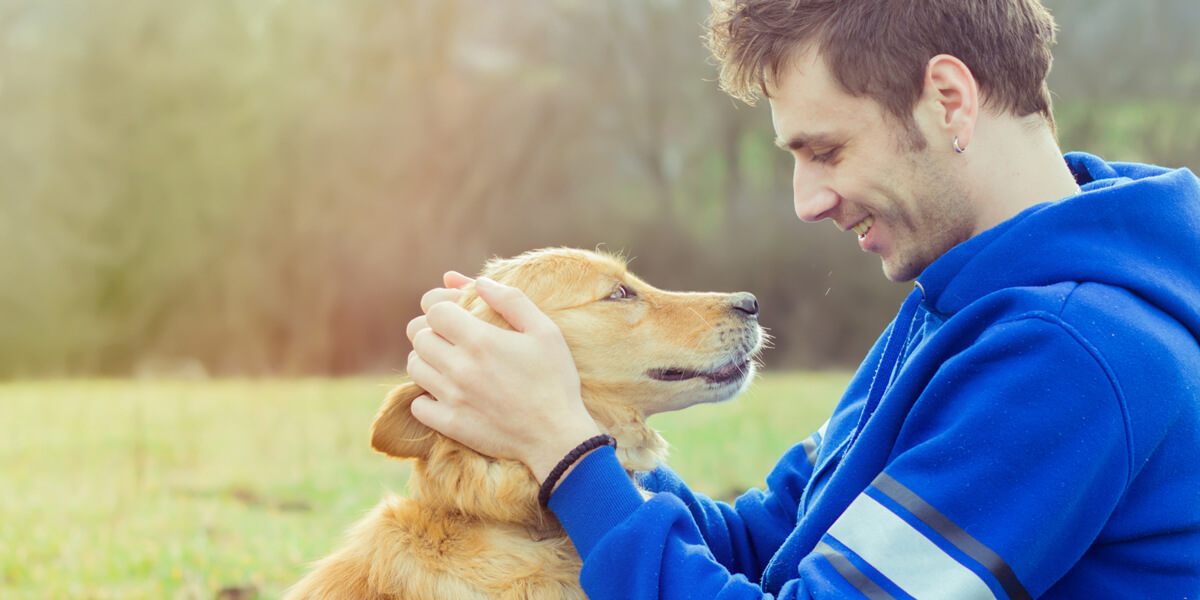 WEBSITE SPONSORS